At Rosevale Accountants we offer an online accountancy service.

Find out more about our cloud accountancy solutions and the benefits to your business.
Save your records on the go
Keep track of your receipts and records on the go using an app on any smart device.
Then upload you records straight to us.
Stay ahead of the game and be ready for Making Tax Digital.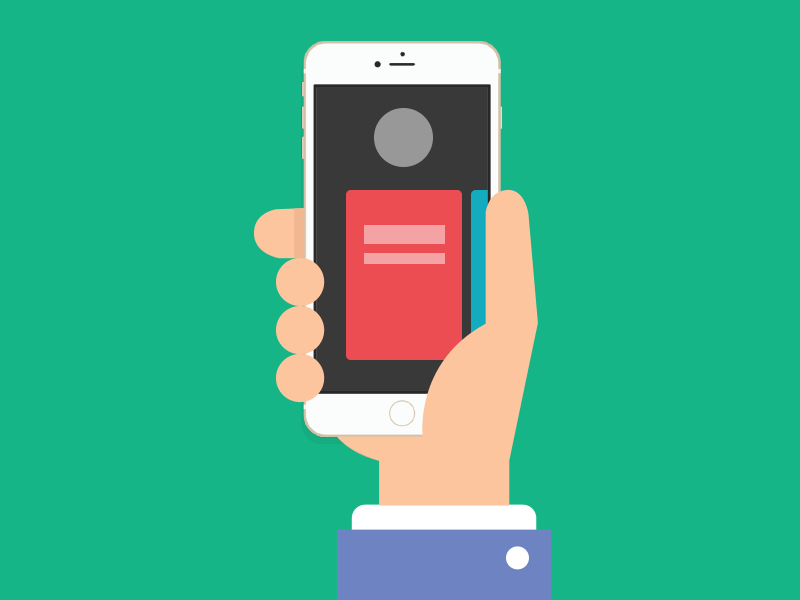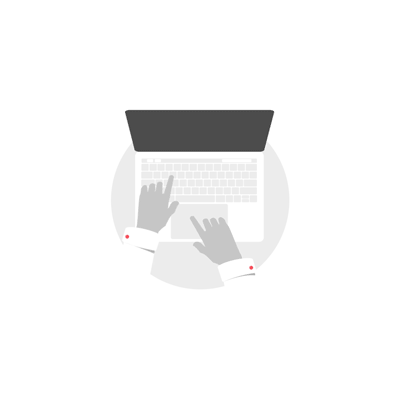 Use apps on a range of devices to keep track of your receipts and invoices.
Keep easy to use, real time data in one place.
Compatible and convenient
Store and view your records on a range of smart devices. Upload your data to the cloud and immediately share with us.
We take care of your accountancy and tax form the data you upload.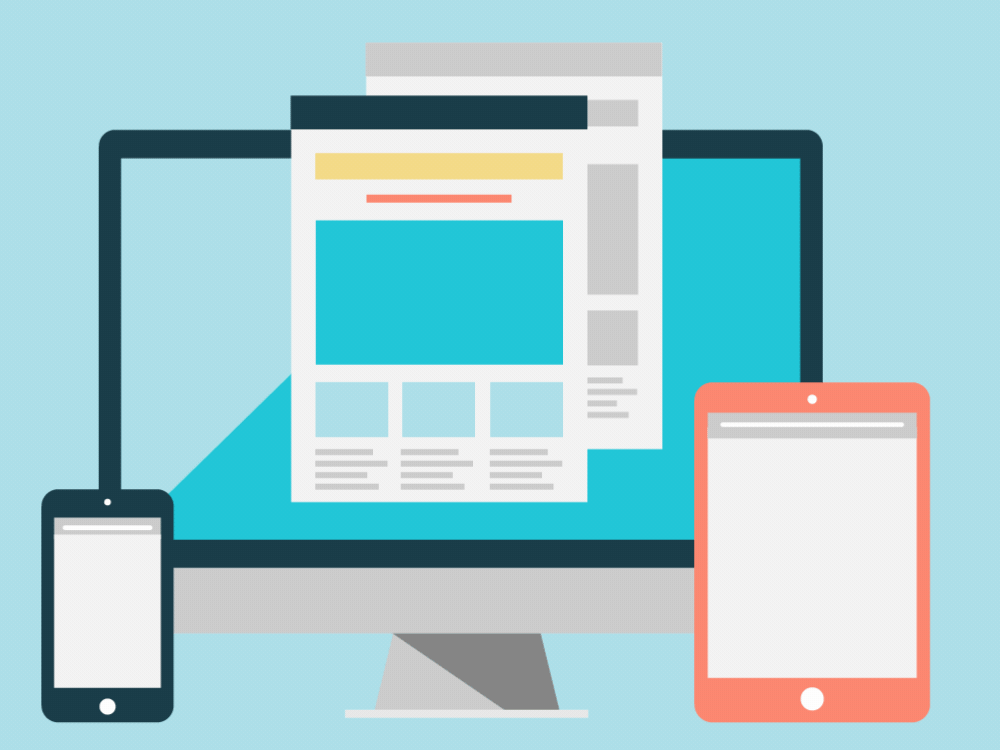 We offer friendly support to guide you along the way, so you know help is always near.
/